We hosted a Mapathon on Thursday, the 26th of October, which saw the participation of students and researchers alike. We started mapping after a short introduction talk by Isabell Klipper on the usage of such data for example for the Sketch Map Tool. Around 30 participants collectively mapped about 4.000 buildings in Herat, Afghanistan, providing crucial data in the wake of the Afghanistan earthquakes on 7, 11 and 15th of October.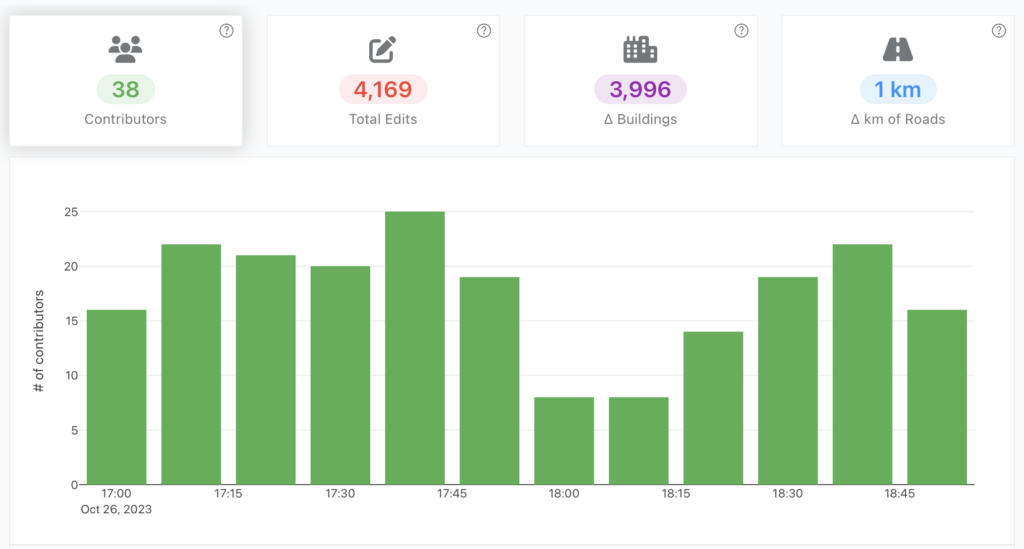 We extend our gratitude to all the participants and contributors who made this event a success. The collective efforts of the attendees have helped to provide up-to-date data for humanitarian organizations.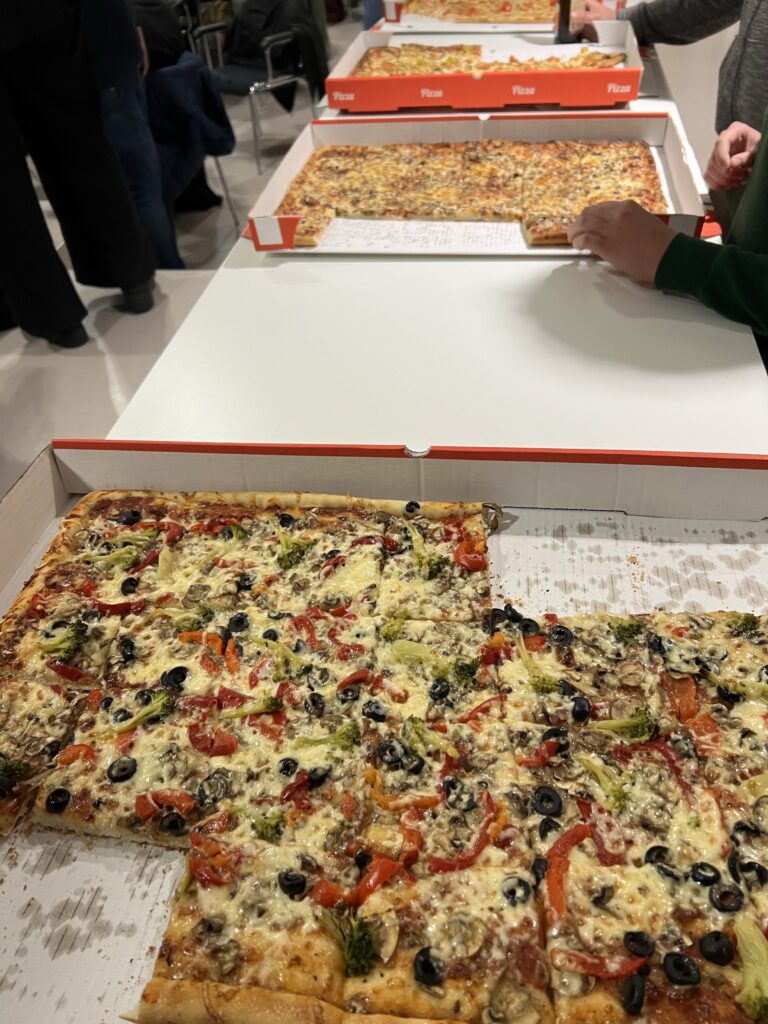 As we continue our efforts to make a difference, we are thrilled to announce that the next mapathon will take place during the Geography Awareness Week (13.-17.11.2023), on 14th November. We eagerly anticipate the continued support and active participation of both familiar faces and new enthusiasts.