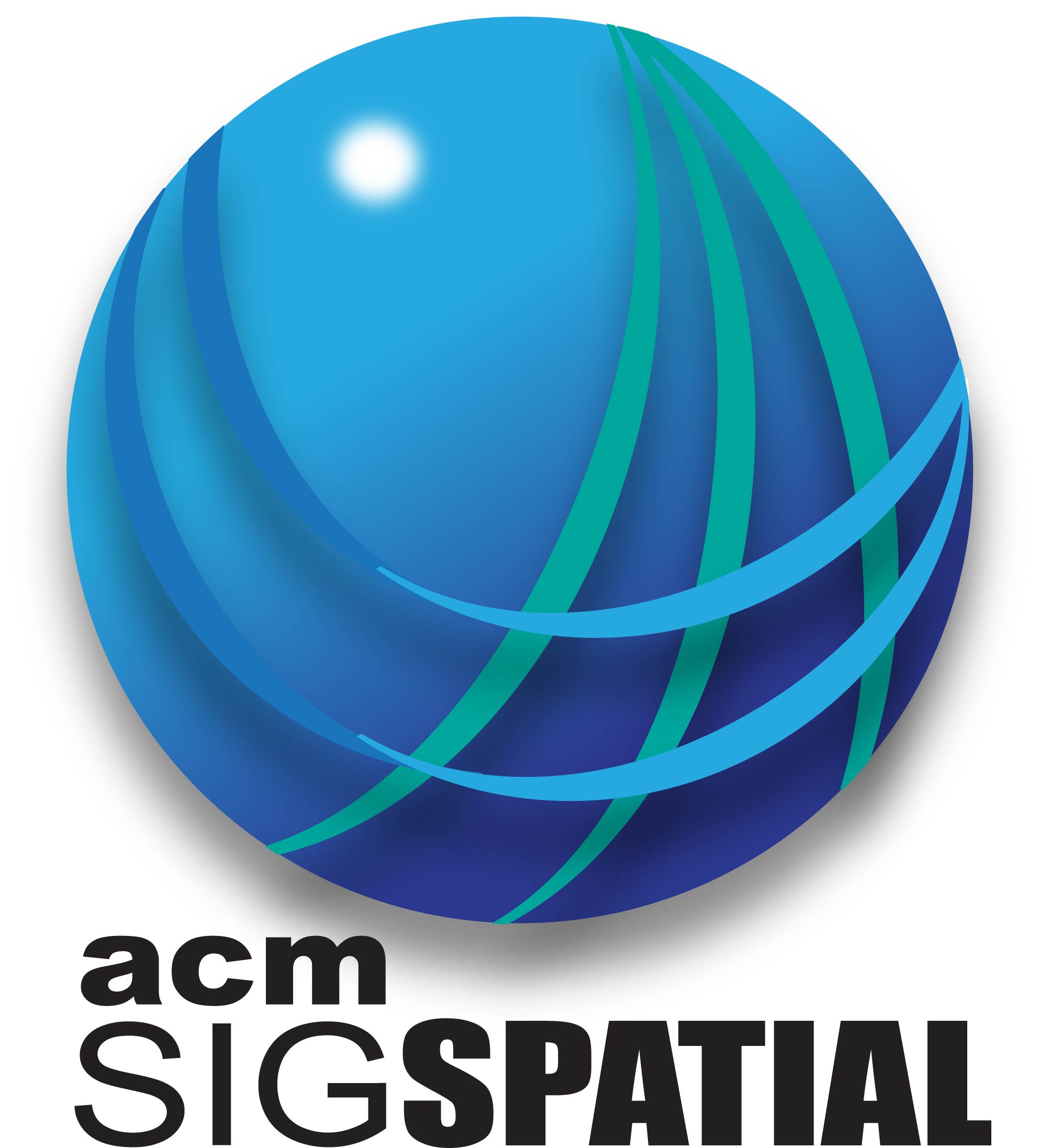 Last week members of the GIScience Research Group were attending the International Conference on Advances in Geographic Information Systems in Dallas. Beside the interesting welcome note given by Luc Vincent talking about the Google Street View project and further follow-up keynote talks, the first conference day was opened up for full day workshops covering various topics of GIScience.
GeoCrowd Workshop & Main Conference

In conjunction with the GIScience conference Johannes Lauer presented results from the Tele Agro+ Project introducing the analysis framework at the transportation workshop. Enrico Steiger was presenting a talk about his past research on detecting public transport flow from social media at the GEOCROWD workshop which was followed by an opening discussion around the emerging topic of volunteered geographic information (VGI) and its future scientific impacts and challenges.